4 REASONS WHY WE THINK YOU SHOULD SIGN UP
ABSOLUTELY FREE!
We'll host your store completely for free forever. No monthly fees, no surprise billing, no having to pay for inventory, shipping or misc costs. You'll never have to pay for anything when it comes to re-selling, we pay you.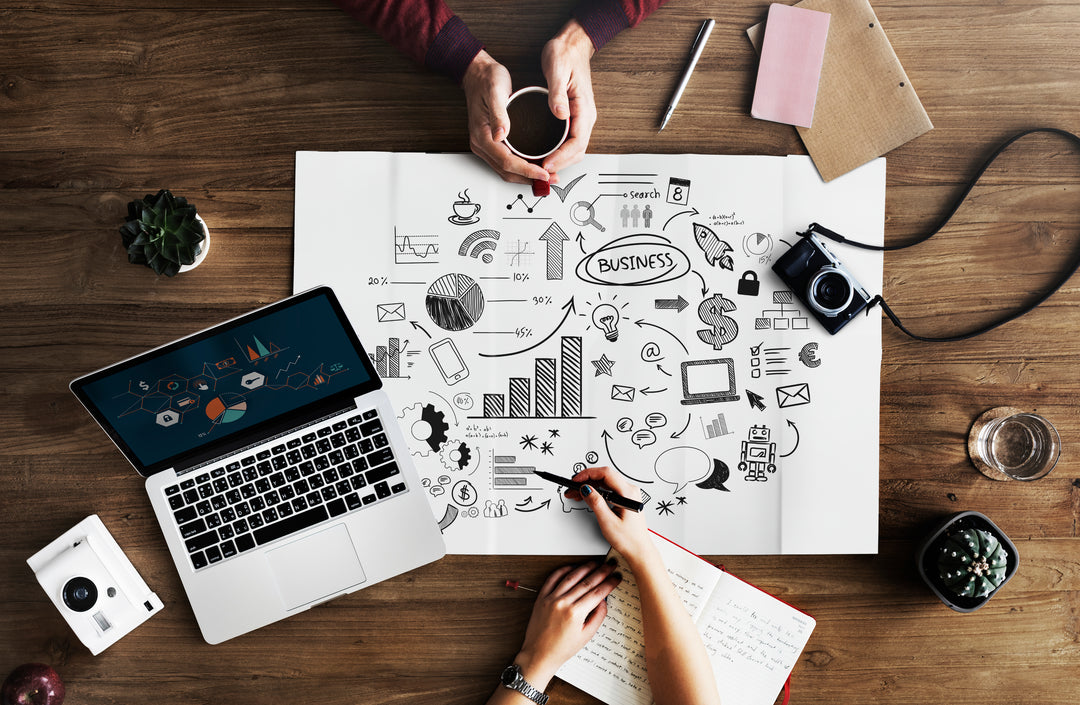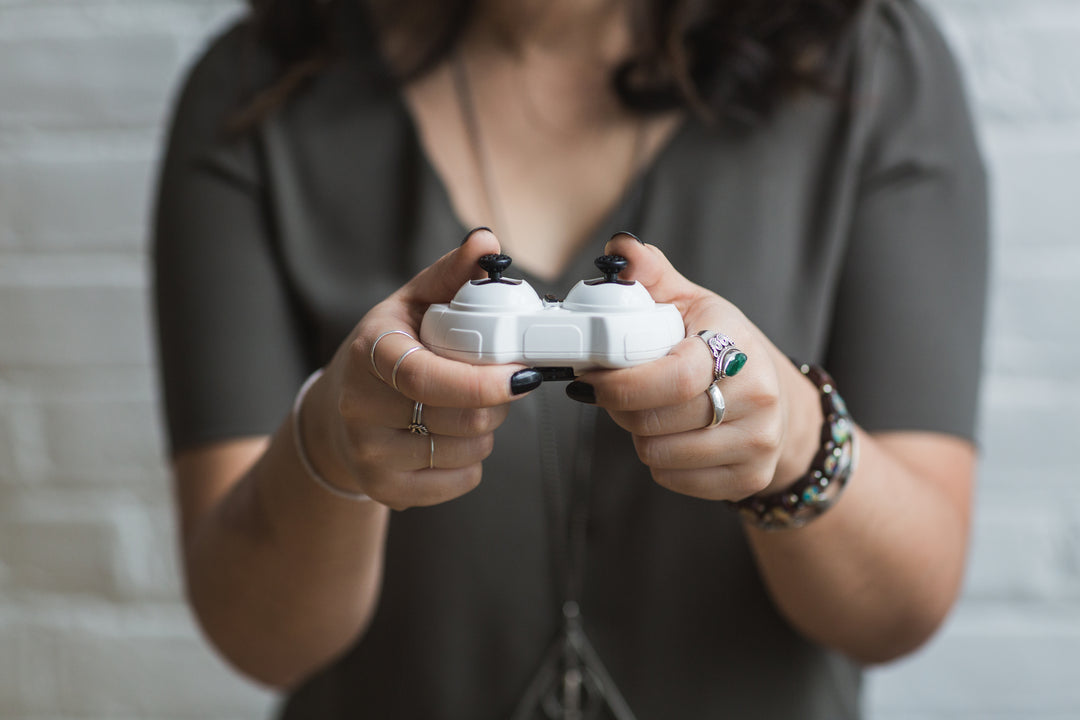 NO UPLOADING, NO LOGISTICS
No Uploading. No Logistics - You keep creating, we'll handle the rest. Send us your artwork and we'll take care of the uploading as well as will handle all of your sales and customer service. You'll never have to look at another tracking number ever again. You'll have more time to do you.
MULTIPLE VENDORS IN VARIOUS COUNTRIES
We work with some of the best POD suppliers in the industry and have access to hundreds of products that can be shipping domestically in the USA, CANADA, EU and that can also be shipped internationally anywhere in the world. Your designs and custom swag have never been in better hands. No one in your community will be left behind.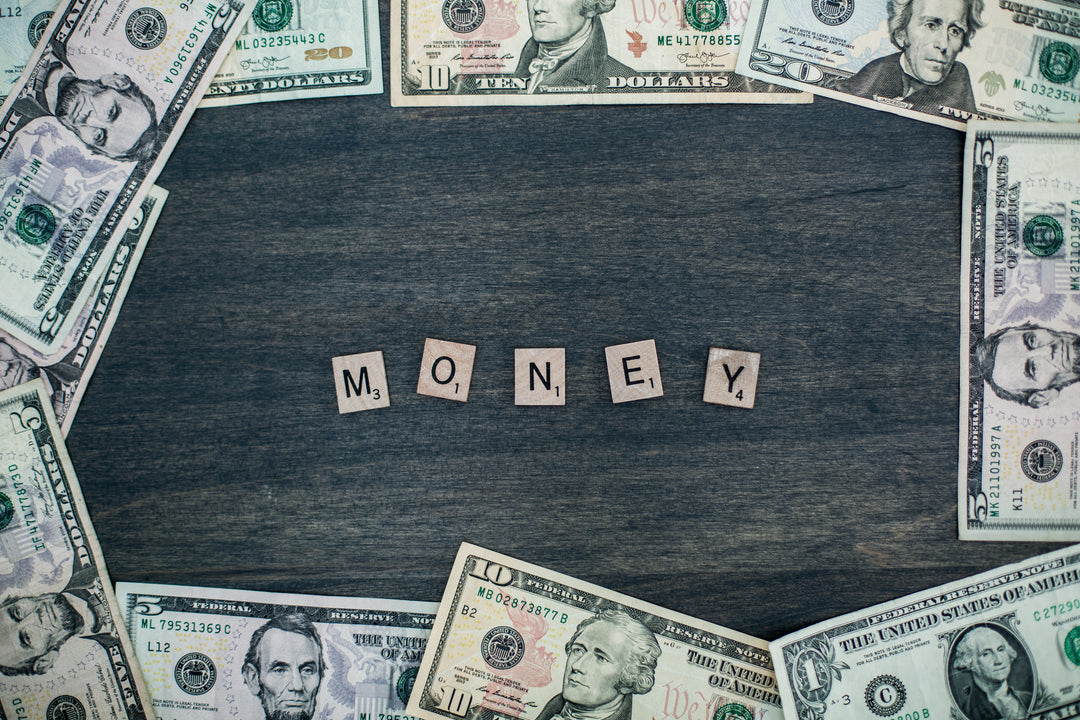 YOUR FAIR SHARE
We believe that you deserve more than what other companies are willing to pay you for ever sale. Our commission structure makes sure that you get the bulk of the sale each and every time. We'll pay you out every single month via Paypal and even send you a list of everything that was sold. Its all about the community but a little extra money definitely goes a long way.
1.Is there a monthly charge to host a store?

It is FREE to host to your at Swag Junkies and will always be free forever.

2.Do you have in stream sales alerts?

Yup. You can easily sync it with OBS or any other top streaming platform. If someone purchases from you you'll see a live notification on your twitch, facebook or youtube stream.

3.How often am I payed for my sales?

Payouts happen in the beginning of each month for the profit that is owed to you via Paypal after $10 in profit. Please apply to open a store see our commissions structure.

4.How do I upload products to my store?

Once you find the products you want to add to the store: Send us an email: Info@swagjunkies.com or use the product request form in the footer menu.