Product Catalog
All of the products below can be customized with your logo and artwork.
Frequently Asked Questions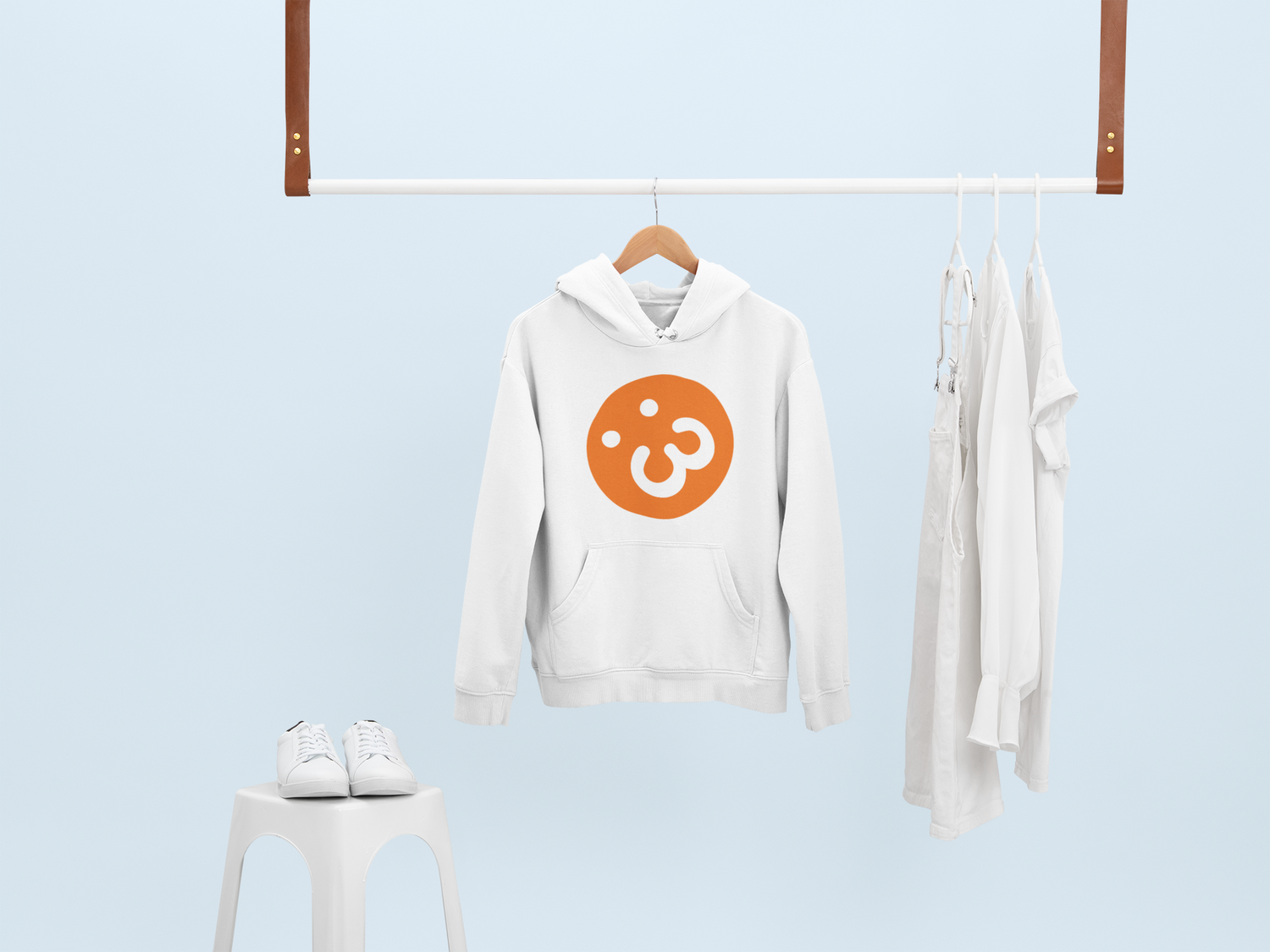 Are prices shown costs prices?

No. Prices shown are retail prices.
Can I change the pricing on my store?

Yes. Pricing is currently set on a standard margin but we can set it higher or lower if desired. You can also set a dollar amount profit per item, just let us know how much you need to make and we'll set the pricing accordingly.
How can I add or remove a product to my store?

See something you like or something you saw somewhere else? Simply drop us a line at:

info@swagjunkies.com

And we'll add it to your store in no time or remove things as necessary.

Or feel free to fill out the form below this section.
Can I order a sample?

Yes. Fulfill your order as normal and you'll receive your comission rate as normal even on your own orders.
Where can I see my sales?

You must first sign up for our partner comissions portal, once signed up sales will show up immediately after purchase. The system however cannot sync any previous orders before your account activation date.